Inside Jaguar Land Rover's new luxury market strategy


In a world-first, the new Velar is making its debut on TikTok. But there's a wider strategy at play for the British luxury marque.

British GQ, March 2023 (link)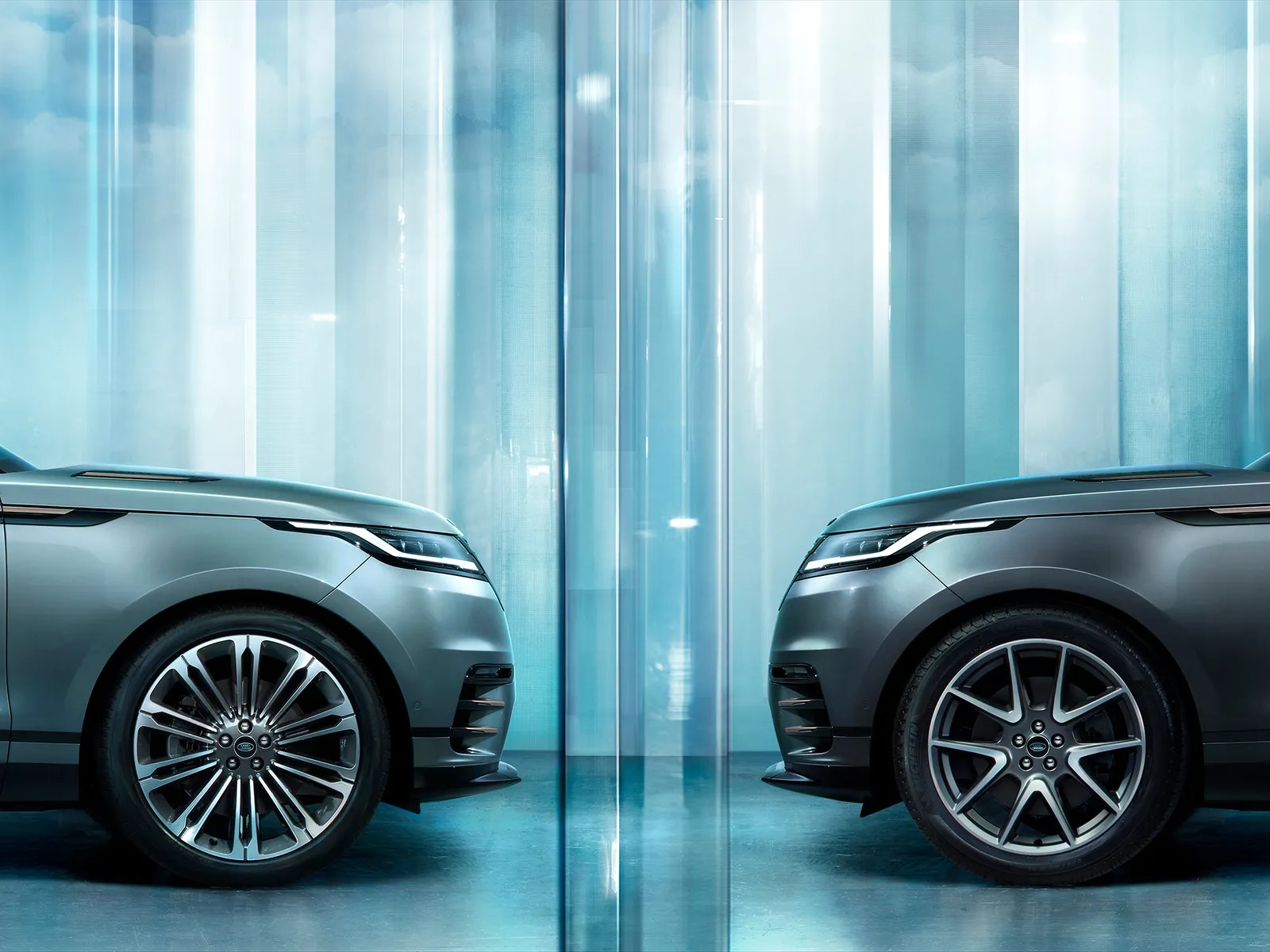 Instagram Live, YouTube, Facebook Watch and even LinkedIn are all platforms car makers have been utilising for years to launch new models in the hope to connect with would-be buyers and enthusiasts. Call it a symptom of the 'dancing app' dismissal or whatever you like, but TikTok, despite bragging an eye-watering one billion monthly global users, and a healthy car community and multiple, high-value niches has somehow been left off this list in any real meaningful or intelligent way — at least until now.

In a bid to connect with the discerning and highly engaged communities of TikTok Range Rover has launched the newly face-lifted Velar exclusively (and before its wider release) on the popular platform, making it the first marque to do so. Though this is the first time it's had an official presence, Range Rover itself is already one of the more popular marques on TikTok, with more than five billion views tied to the nameplate, not to mention it often is central to those 'what the rich drive' formulaic types of videos. It's not like the marque needs the numbers either. Last year, it filled more than 125k orders for its flagship, and the Range Rover SV became the fastest over-selling Special Vehicle Operations model ever, with more than 5,000 bespoke cars in the books.

However, what sets the brand apart from the usual run of the auto-launch mill is Range Rover is making a specific bid to connect with the luxury, design and fashion side of TikTok, or luxurytok —and if you've found yourself on that side of the platform, you'll know well, it's an astute and highly critical crowd.




"The world of modern luxury is changing and so are expectations for experiences," Lennard Hoornik, Chief Commercial Officer, Jaguar Land Rover said of the decision, noting the rise of style and substance-conscious consumers on the platform. "Launching a Range Rover TikTok channel is an opportunity to reach diverse, new audiences with unique content, building advocacy among creators and modern leaders." Velar itself, which sits under the Range Rover brand umbrella, is no stranger to the luxury playbook — in fact, it was first launched in 2017 at the London Design Museum and was the first time we saw material innovation at play by way of Range Rover's Kvadrat sustainable interior collaboration, now found in the top-level Range Rover SV. Furthermore, the new Velar taps into wider fashion attitudes found all over TikTok: quiet luxury, stylistic restraint, and even the capsule wardrobe — Velar's interior choices are shades of muted grey, cream, navy and burgundy; also known as the building blocks of a styling. Velar even leans into the growing awareness of rest and environmental equilibrium and brags a new active road noise cancelling system, air purification system and redesigned seats, plus a brand new plug-in-hybrid variant. The reductive, anti-ornamentation approach seen in both fashion and architecture is also now part of the Range Rover design codes. In the new Velar, many dials, knobs and buttons have been removed completely, reducing visual noise. It is, in many ways, luxurytok's most aligned SUV, in terms of commonalities of attitudes, behaviour and aesthetics.



"[Launching Range Rover last year] reaffirmed, particularly my belief, that our modernist approach and what I mean by that, is this reductive clean, free from all over-ornamentation, the proportions, the detail, creating an interior that is that is a calm sanctuary, that looks luxurious, but in a modern way, is absolutely what differentiates us from the competition," says Jaguar Land Rover Chief Creative Officer, Gerry McGovern. "One thing, and I'm sure you'd agree, is that luxury brands are frightened to death of not appearing unique. But all that is what makes us unique, along with our long heritage of brands. And over time, in this luxury space, we will divide up these houses: Range Rover, Defender, Discovery and Jaguar. And that will become more separate brands in themselves."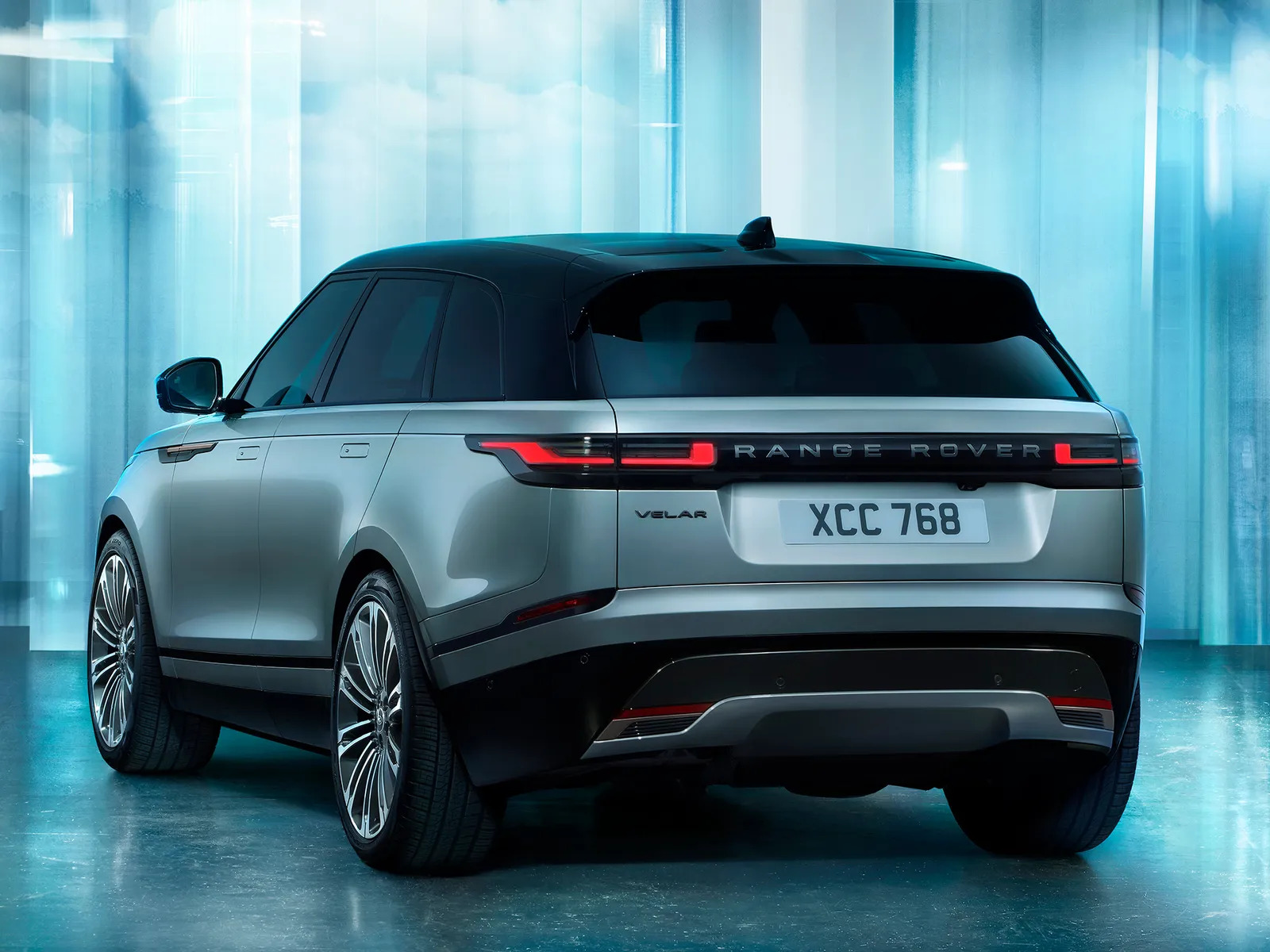 Therein lies the smoking gun: TikTok's power for shaping brands within culture has been well-documented. Why can't it be used as a gateway to elevate Jaguar Land Rover's strategy, which will see the marque distance itself from automotive and breakthrough to be more aligned with that of luxury conglomerates like LVMH and the Kering Group? "When someone buys a pair of Alexander McQueen shoes, or something from Gucci, they're not saying I'm buying a Kering. They don't even know the association," says McGovern. "You don't say I have a Land Rover Range Rover Autobiography SV, do you? It just creates confusion. So our vision is that over time, Land Rover, will become like a heritage trust mark, underpins the capability, the engineering and the heritage, but that allows Range Rover to elevate itself as a pure brand in the same way Defender, Discovery and Jaguar will. That's the thinking behind it."

Range Rover Velar is available to order now, from £54,045. landrover.co.uk